Case Study: Sydney Church of England Girls Grammar School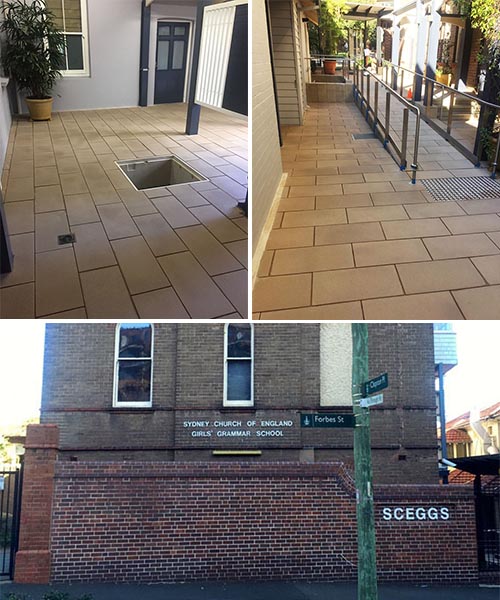 The Sydney Church of England Girls Grammar School (SCEGGS) had recently installed new concrete pavers in their school grounds. Wanting to keep the pavers looking new for as long as possible, they have decided to hire Bailey Trade Services to do the sealing and cleaning.
View full case study on our website. Download the PDF
Our case study page is one of the most visited on our website. Every case study we publish is permanently located there. If you would like to promote your company with a job that you have recently completed using a product from the Dry-Treat range, email marketing@drytreat.com with your name and phone number. Please put 'case study' in the subject line. Include a description of the project with some great quality images.
World of Concrete Guest Passes
World of Concrete is approaching fast!
We have a limited number of tickets available for our valued customers who are planning to attend World of Concrete 2016. Please email marketing@drytreat.com if you wish to obtain a pass*.
*While stocks last
Happy Thanksgiving!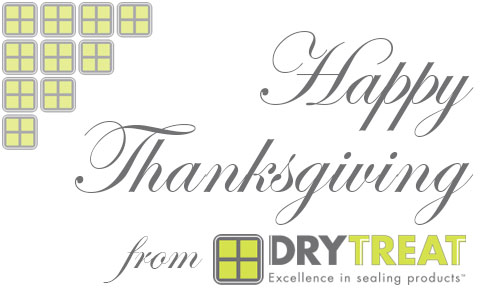 In light of Thanksgiving observed in the US and Canada, we would like to give thanks to our customers for all their support in the past and we are looking forward to many years ahead!