Ballina Council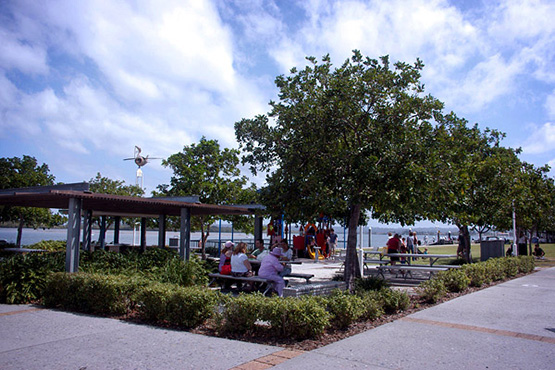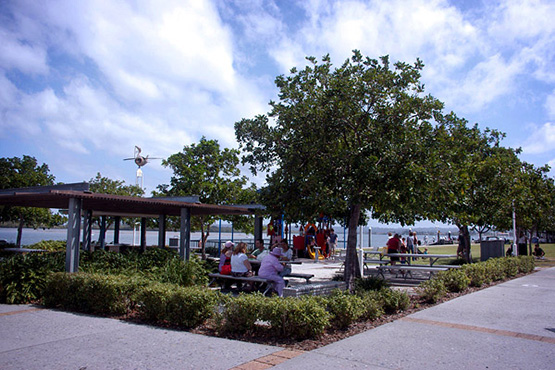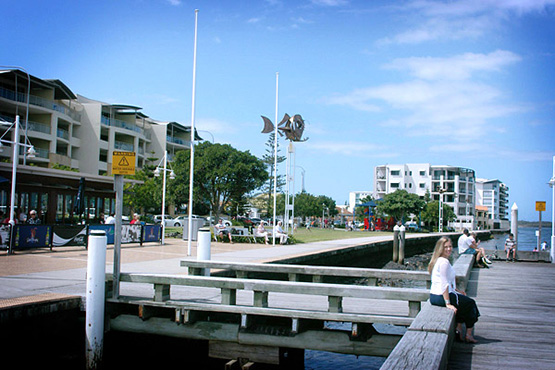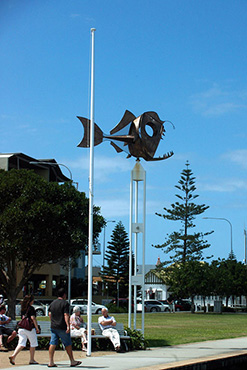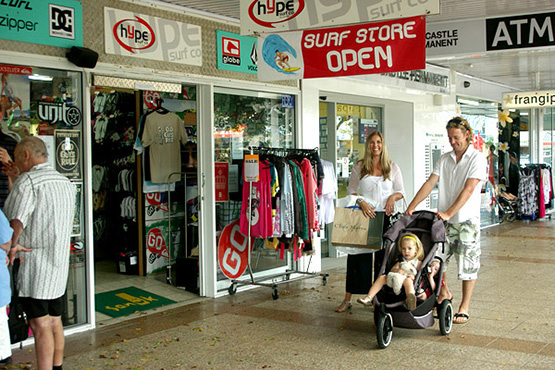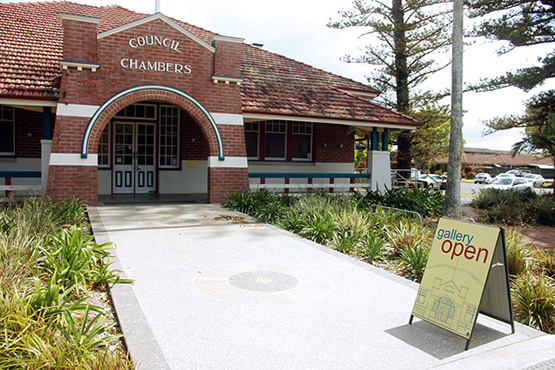 THE PROJECT:
Ballina is a coastal township in the heart of the rural countryside of sub-tropical Northern New South Wales. It boasts some of the most beautiful surfing beaches and headlands on the east coast of Australia. When the Council undertook sealing of 12,000sqm of Urban Stone in the Ballina Town Centre almost 10 years ago, a special sealer was required which would last the test of time.
SPECIAL REQUIREMENT:
The Council had a number of special requirements for sealing the outdoor space:
long performance warranty period.

The sealer had to be able to protect the Urban Stone from staining by food and beverage spills, bird droppings and leaf litter.

Cleaning had to be easy and able to be achieved without the use of special cleaning products which would create an additional long-term cost burden.

The sealer had to be proven on high traffic commercial spaces.
THE STAIN-PROOF® SOLUTION:
STAIN-PROOF Premium Impregnating Sealer, formerly known as STAIN-PROOF Original™, was chosen for:
Its 15 year warranty when applied by an Accredited STAIN-PROOF Applicator

Its proven stain resistance 

Ease of maintenance – 

Premium Impregnating Sealer

allows the surface to be cleaned using standard commercial techniques, such as high pressure hosing and scrubbing.
After nearly a decade and thousands of visitors to Ballina Town Centre with its al fresco dining, shopping and entertainment, as well as outdoor spaces and play areas for children, the Urban Stone continues to remain in excellent condition.
---
Tagged : Premium Impregnating Sealer, Australasia, Public, Urban Stone
---