Balmoral Pool Deck & Patio
Surface Type: Sandstone | Products Used: Premium Impregnating Sealer | Completed: July 2013
Applicator: BTS Sealing | Email: simon@baileytradeservices.com.au | Phone: 0418 766 237


---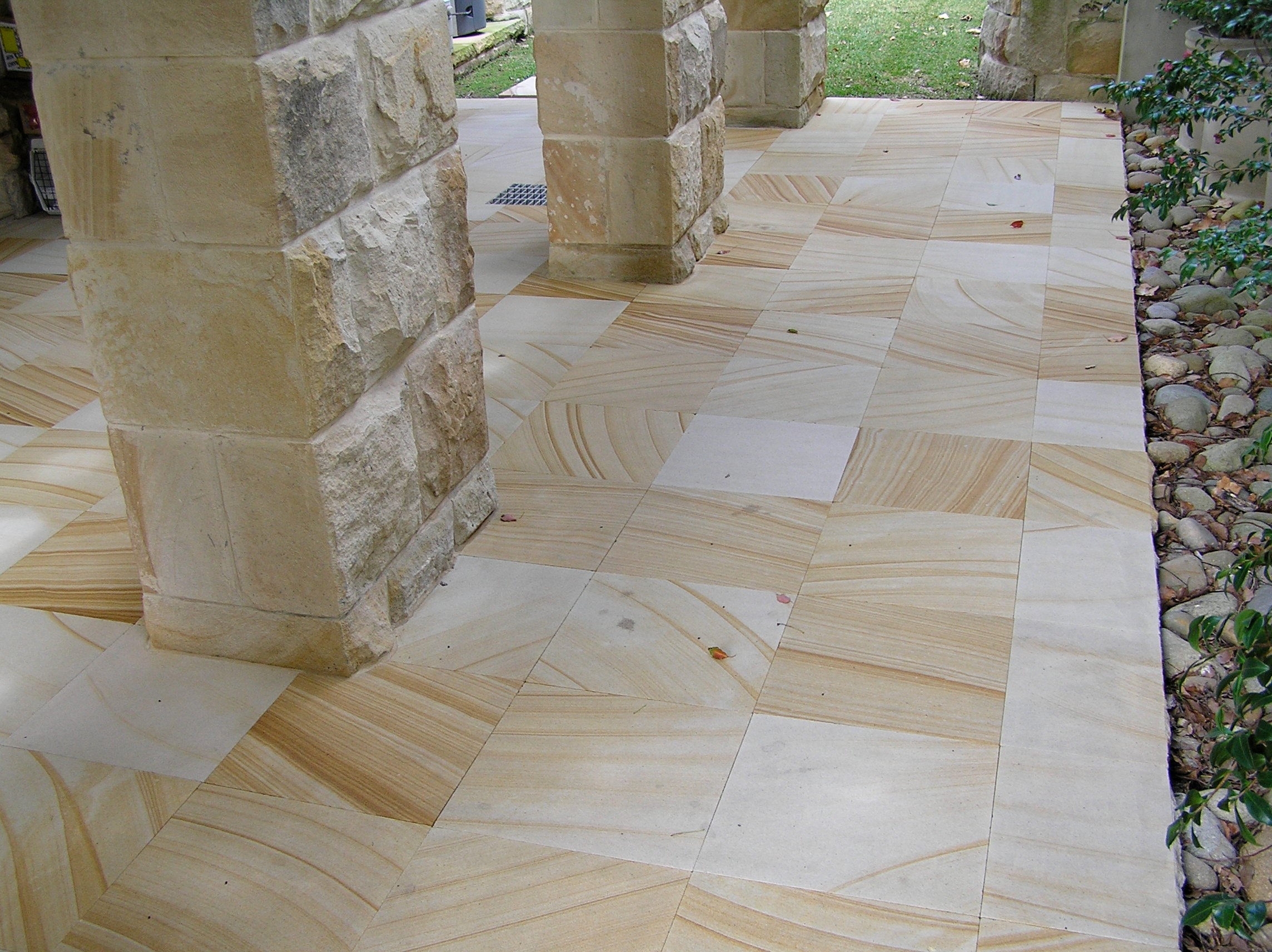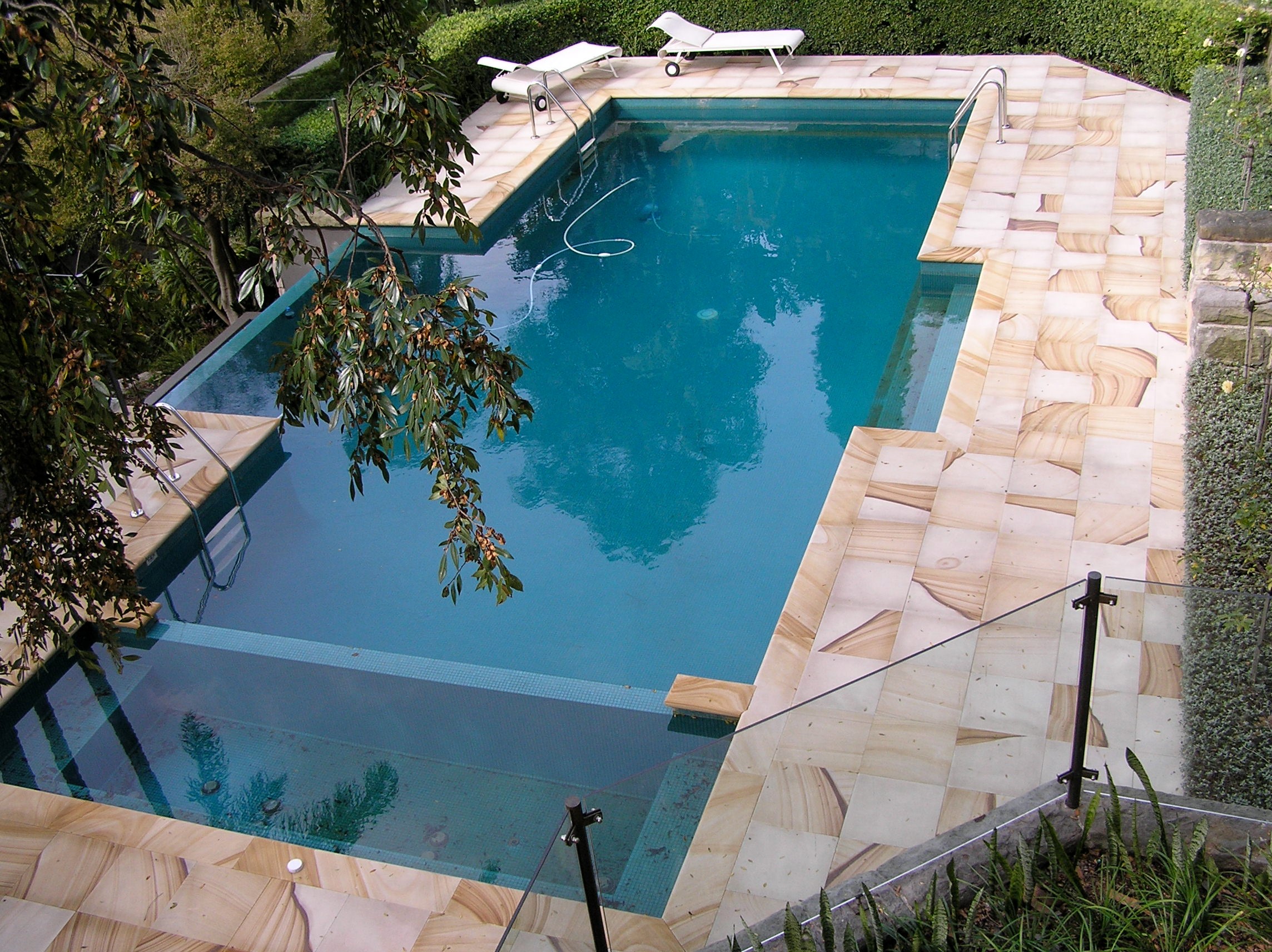 THE PROJECT:
Homeowners in Balmoral, New South Wales were concerned that they were going to ruin their beautiful sandstone since it required regular cleaning.  They feared that regular power washing would wear away the surface of the stone.  The total surface treated was about 240 square meters including the pool surrounds, patio, walkways, wall, and stairs.

SPECIAL REQUIREMENTS:
Needed a sealer that would limit the amount of cleaning needed
Sealer also needed to be water and oil repellent for superior stain protection
Long lasting protection
Retains natural surface color and finish
Sealer also needed to be breathable to protect from harmful build-up
THE STAIN-PROOF® SOLUTION:
Simon from Bailey Trade Services recommended STAIN-PROOF Premium Impregnating Sealer, formerly known as STAIN-PROOF ORIGINAL™, for sealing this natural stone and protecting it from the hazards of constantly cleaning and build-up. The approximately 240 square meter surface was cleaned by means of high pressure water blasting. The water blasting was a major concern for the home owners as they knew having to frequently power wash their sandstone was going to ruin the surface and erode the stone. Being sealed with Premium Impregnating Sealer, they no longer have to worry about eroding their beautiful stone as the deep penetrating and permanent bonding technology will keep the stone stain free as it is oil and stain repellent. It is also super breathable, allowing water vapor to escape freely preventing harmful moisture build-up within the stone.  



---
Tagged : Premium Impregnating Sealer, Australasia, Residential, Sandstone
---