Belgium Home Floor Renovation
Surface Type: Natuursteen | Products Used: Alkaline Cleaner & Premium Impregnating Sealer | Completed: 2015
Applicator: Stone Protection| Email: herkdestad@stoneprotection.be | Website: www.stoneprotection.be 
---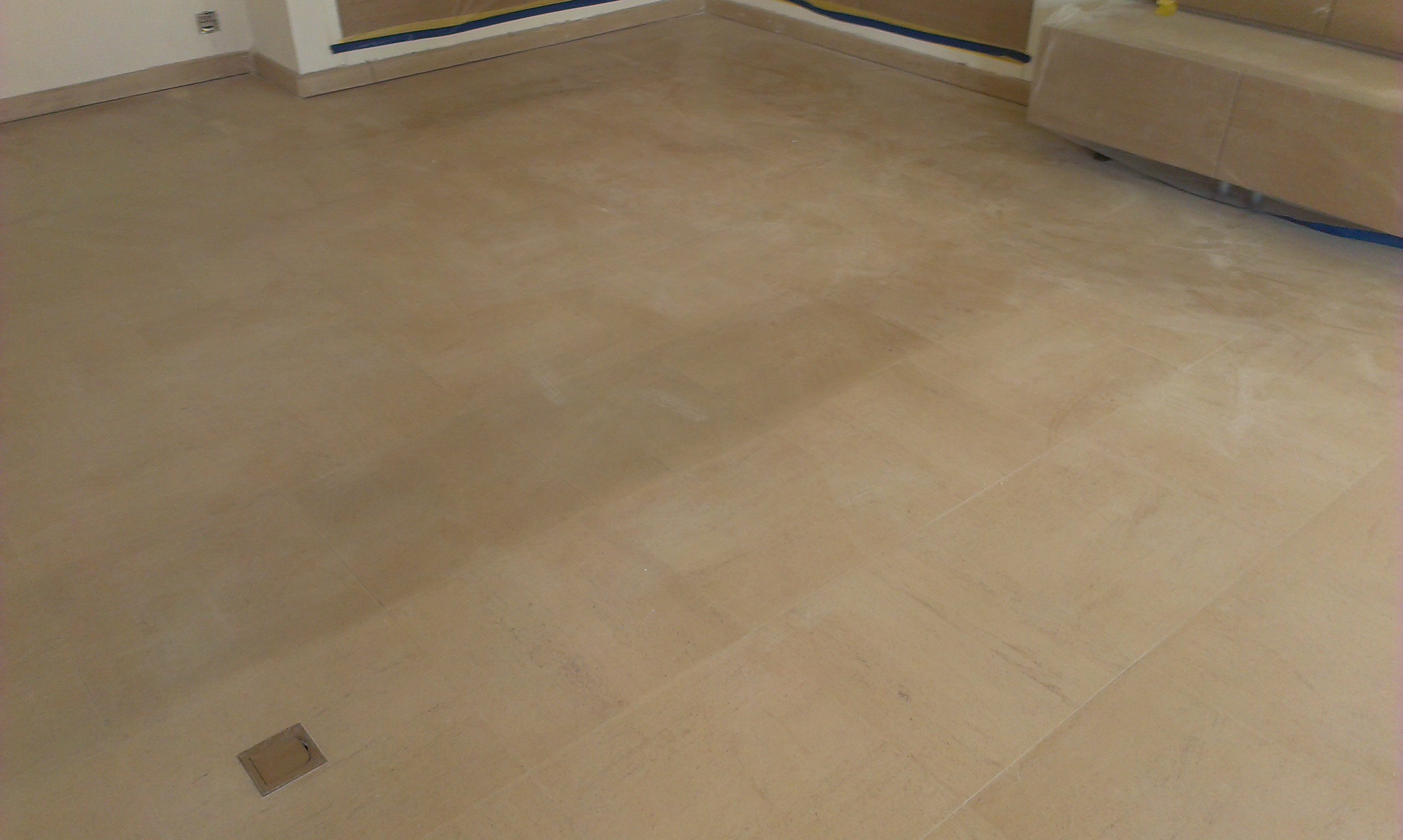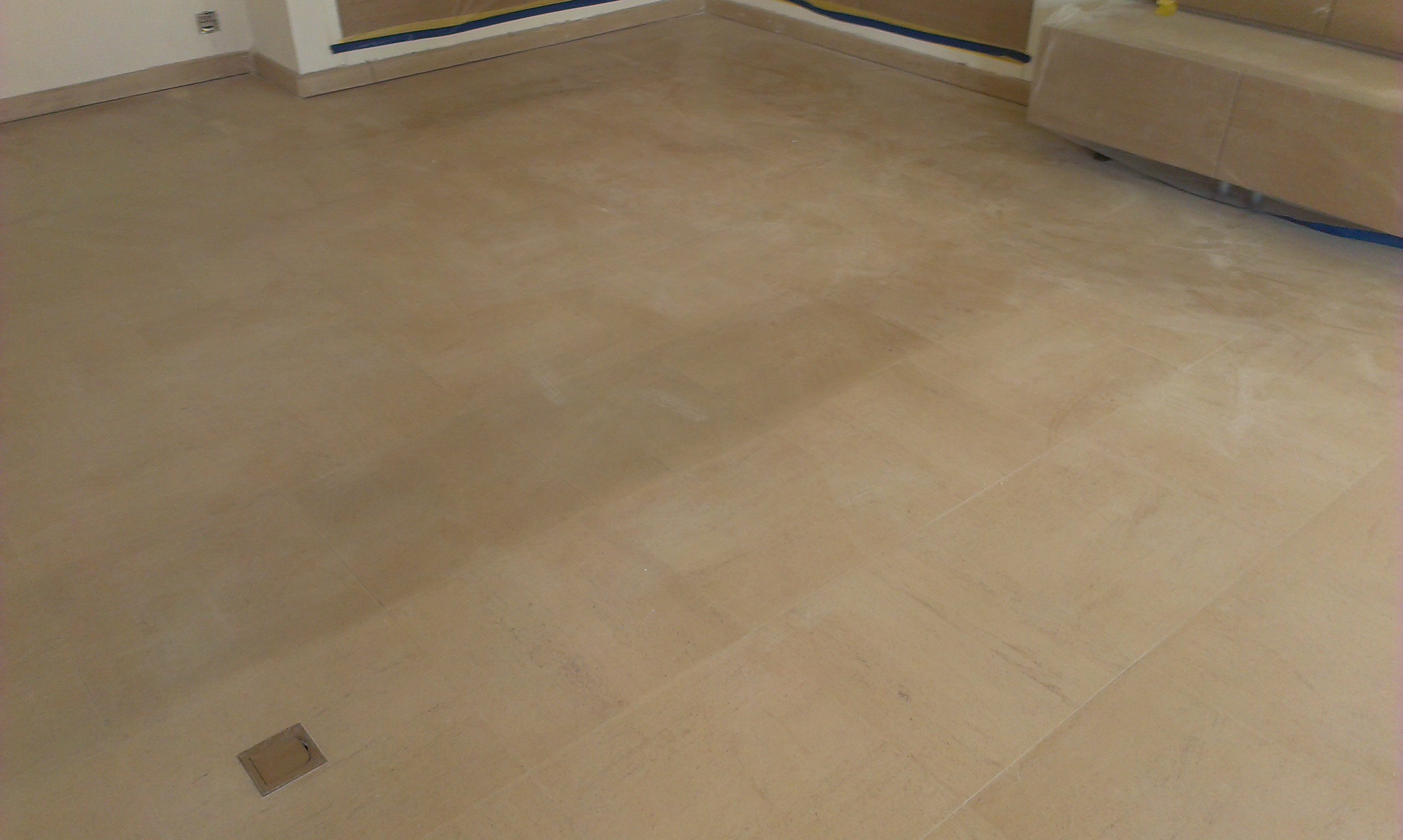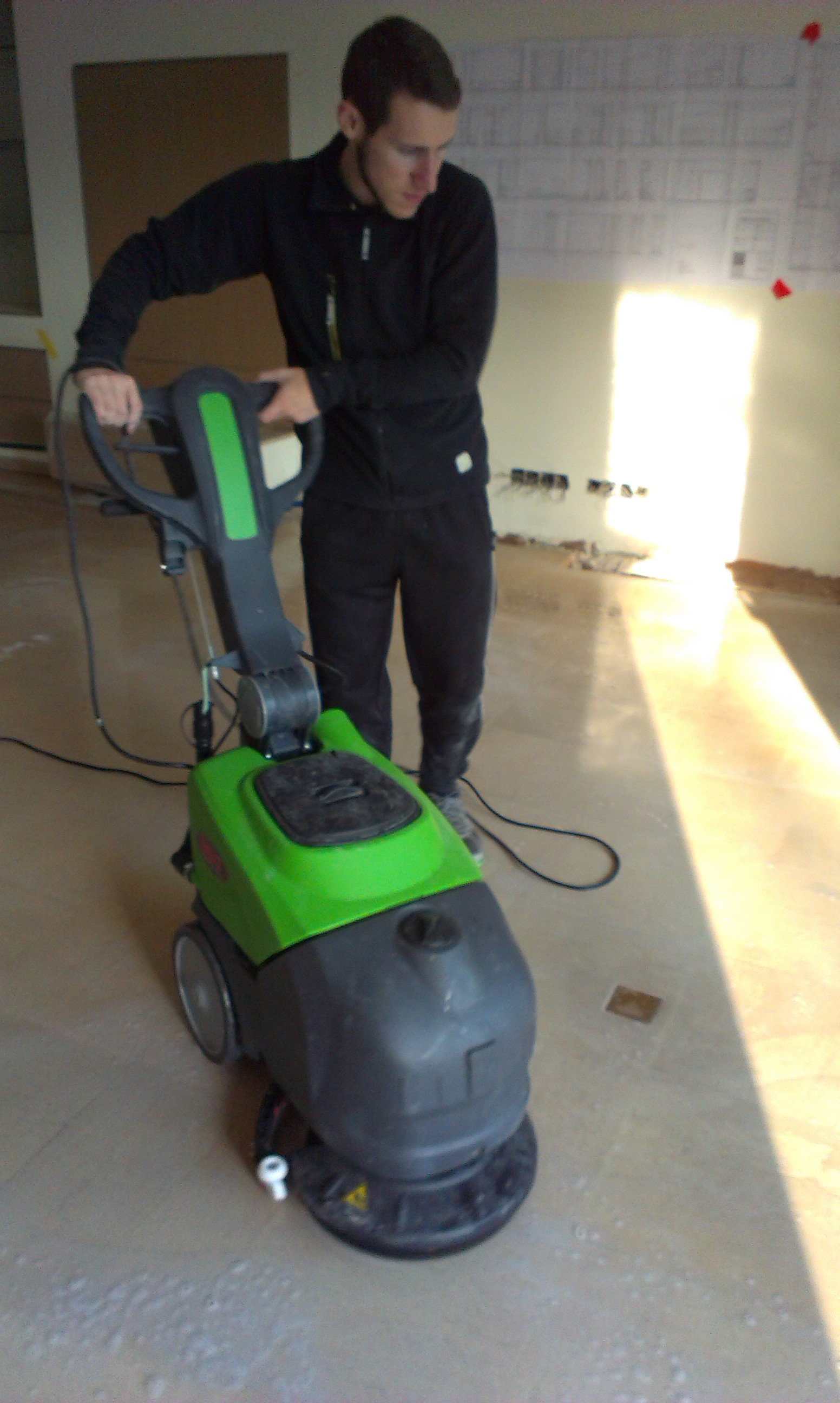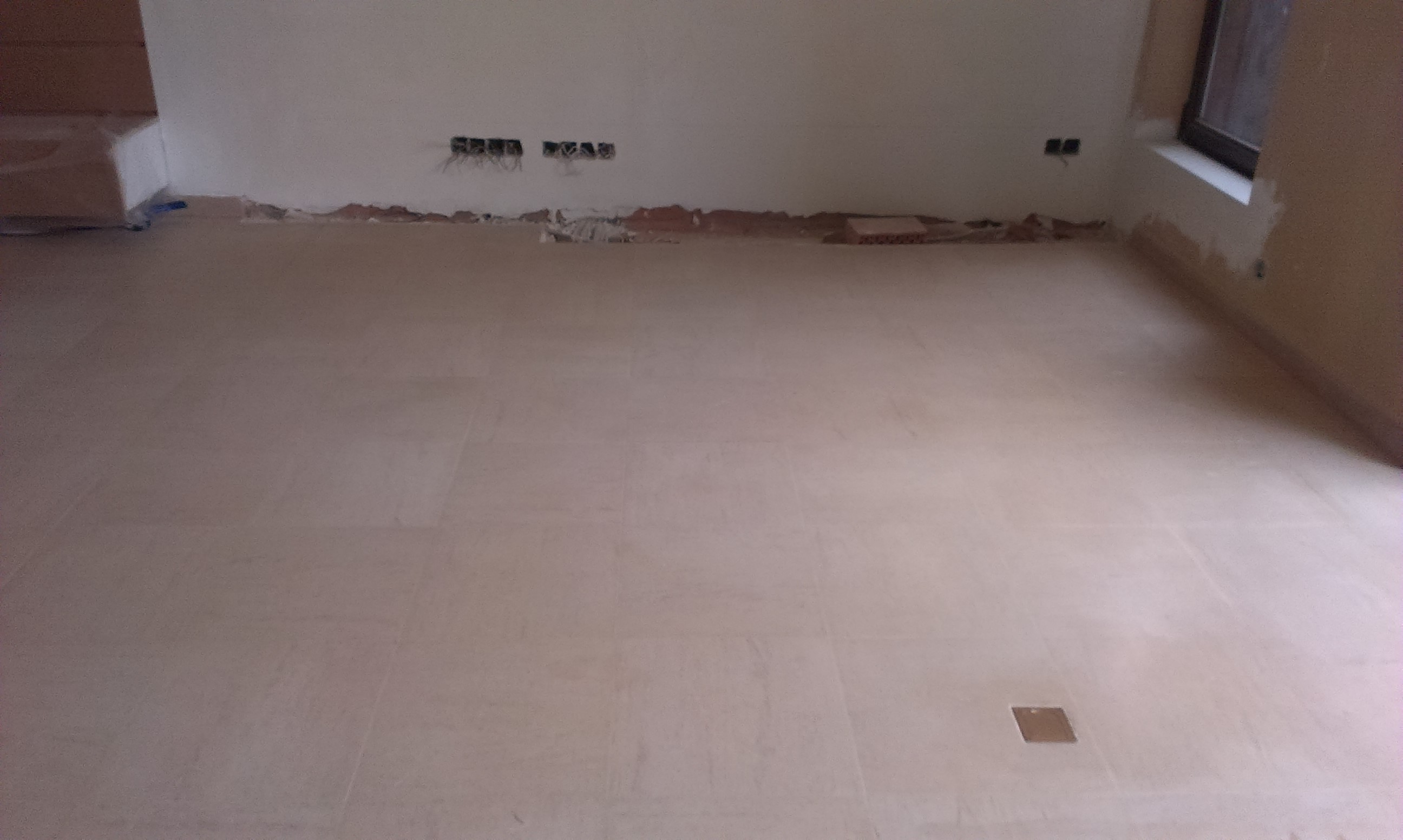 THE PROJECT:
Homeowners in Berchem, a southern district of Antwerp, were renovating their rustic home when they came across a natural stone floor that had been hidden under carpet for years. They decided to remove the carpeting and restore and protect the stone floor.  

SPECIAL REQUIREMENTS:
Cleaner:
Removal of existing stains
Safe to use on natural stone
Heavy duty to remove general grime and stains caused by oil/grease, food, and beverages
 Sealer:
Impregnating sealer to protect deep into the stone's pores
Invisible and breathable
Create and maintain a surface that is easier to clean 
THE STAIN-PROOF® SOLUTION:
Miranda and her team at Stone Protection cleaned the floor with STAIN-PROOF Alkaline Cleaner, formerly known as OXY-KLENSA™, and sealed it with STAIN-PROOF Premium Impregnating Sealer, previously STAIN-PROOF ORIGINAL™. Due to the heavy amount of residue on the stone, they applied Alkaline Cleaner and allowed it to sit for about 30 minutes. The stains were then removed with the help of a floor scrubber.
After the stone was clean, they applied Premium Impregnating Sealer to protect the newly remerged stone floor from stains as well as make it easier to clean. Miranda suggested to the homeowners that they use STAIN-PROOF Daily Floor Cleaner for their regular cleaning.  
---
Tagged : Alkaline Cleaner,Premium Impregnating Sealer, Europe, Residential, Concrete
---