Brick Residence in Belgium
Surface: Brick | Product Used: Premium Impregnating Sealer | Completed: June 2014

Applicator: Stone Protection | Phone: 0471 72 05 61 | Website: www.stoneprotection.be
---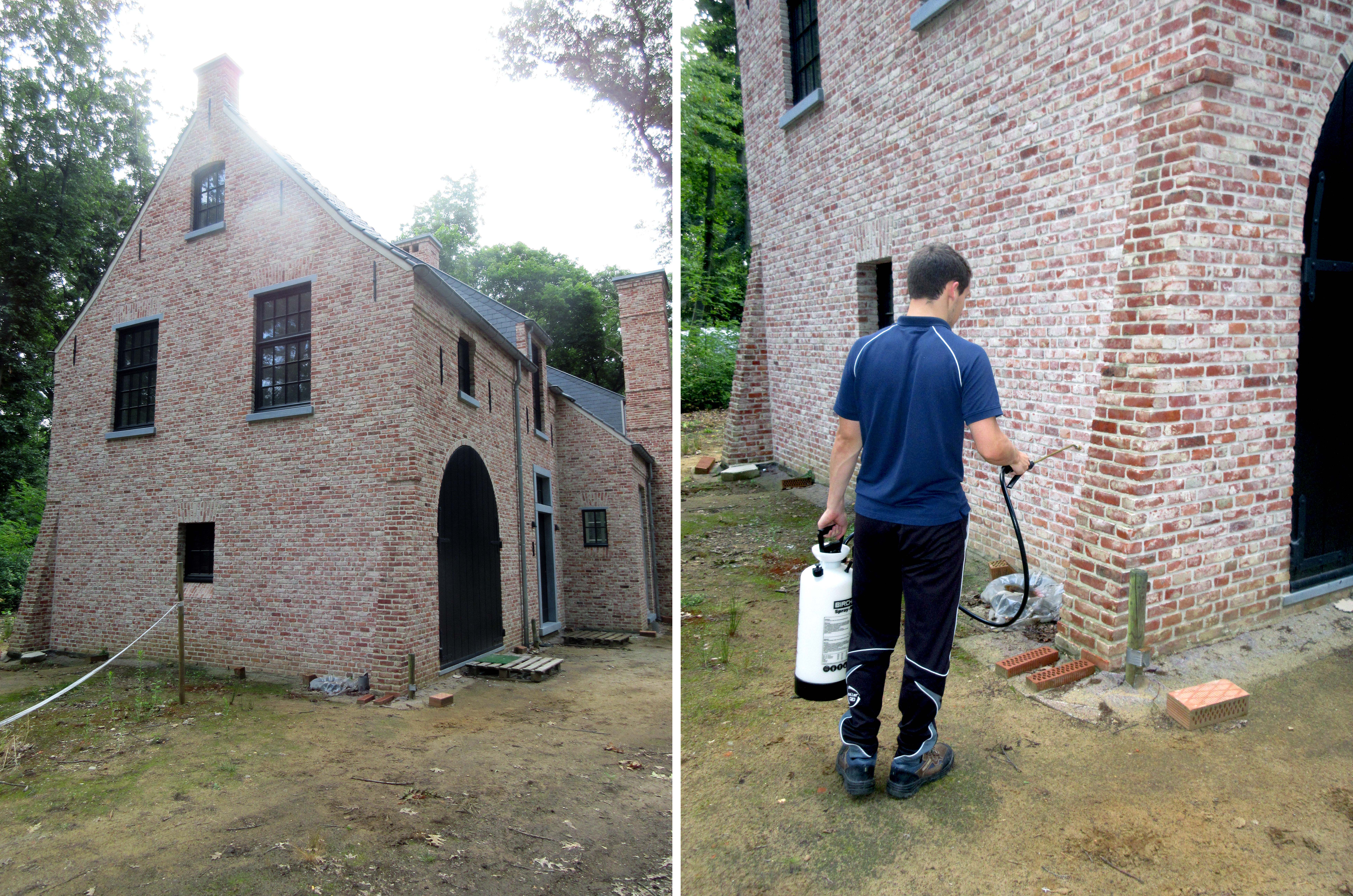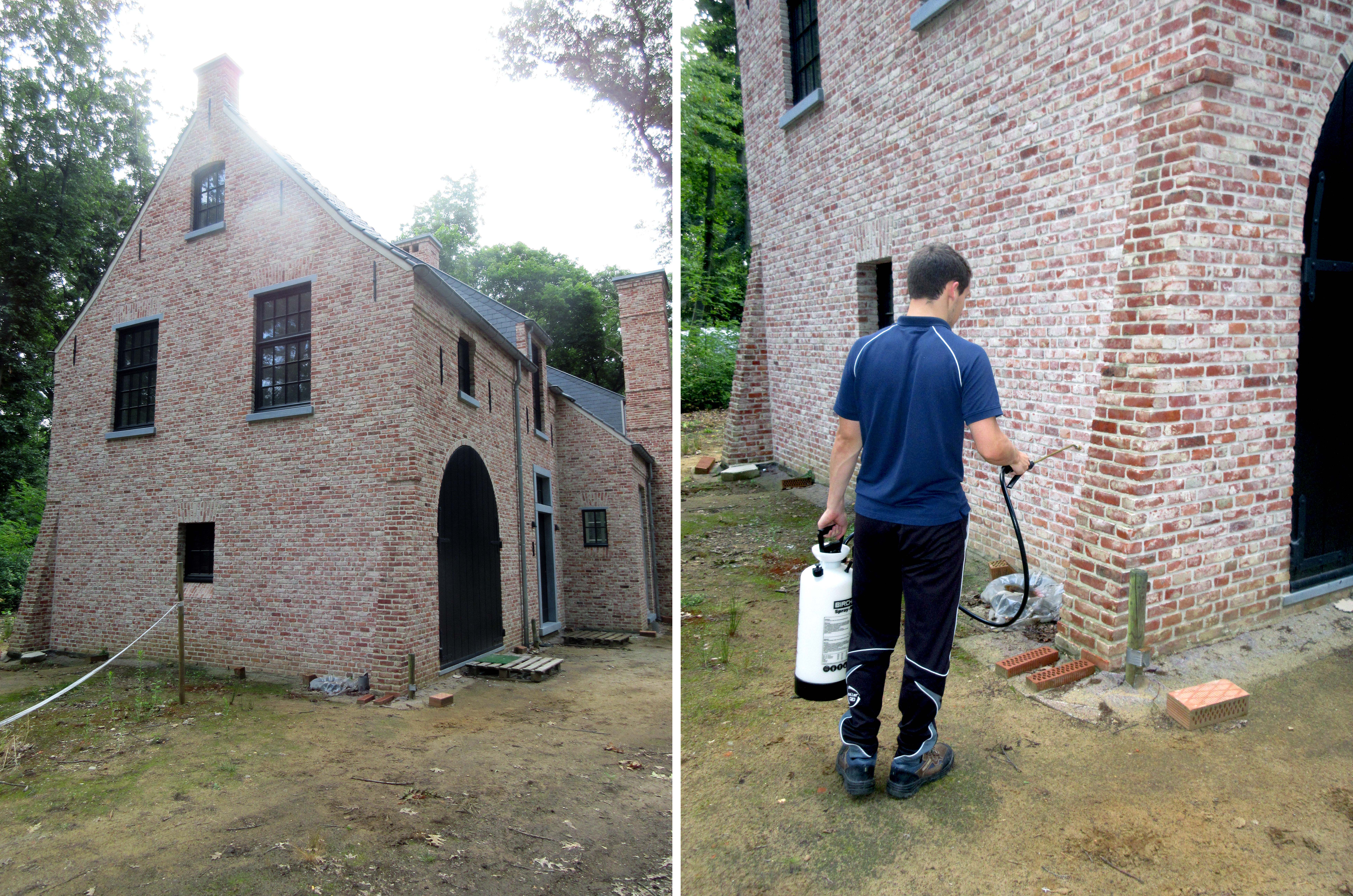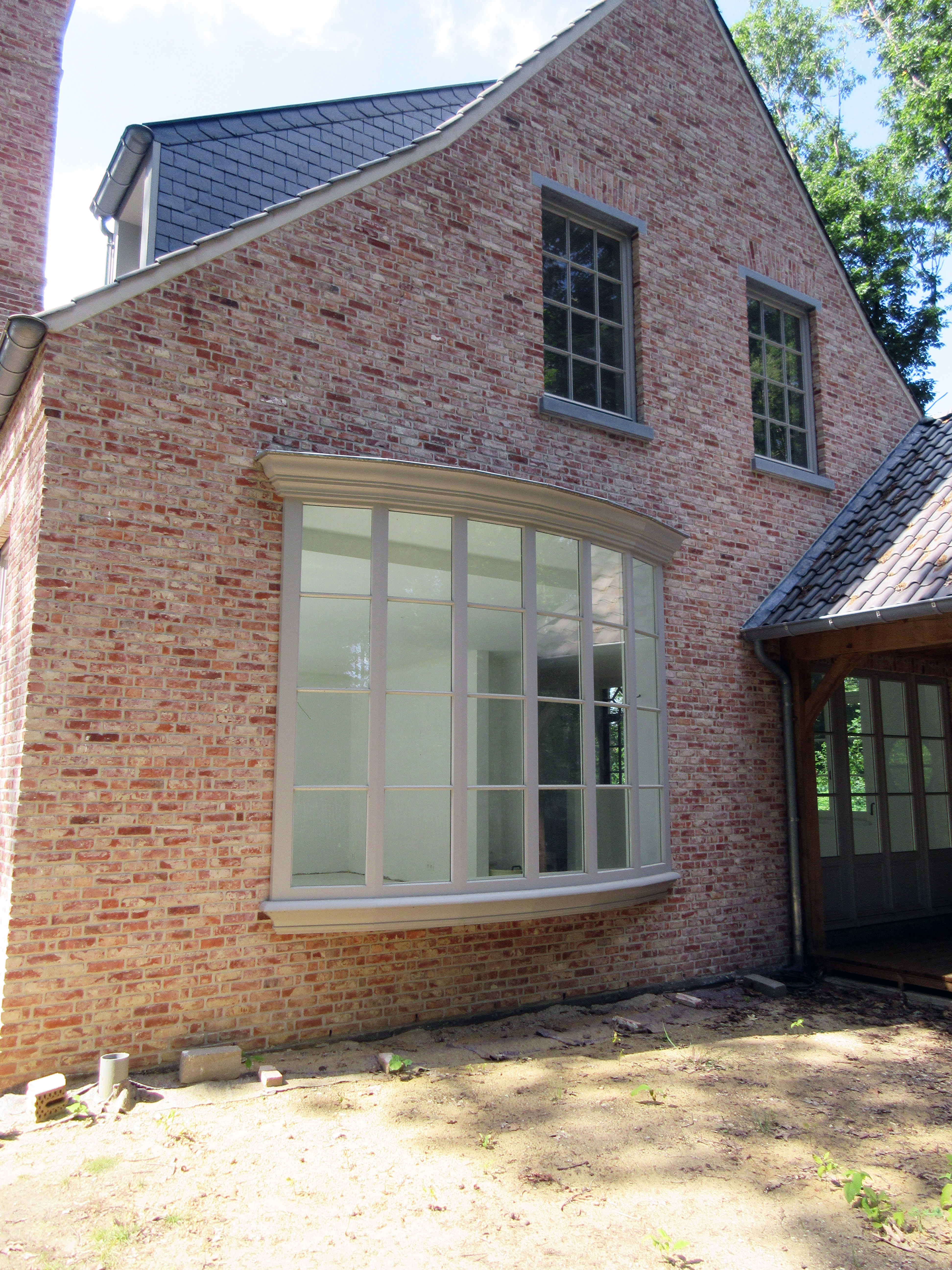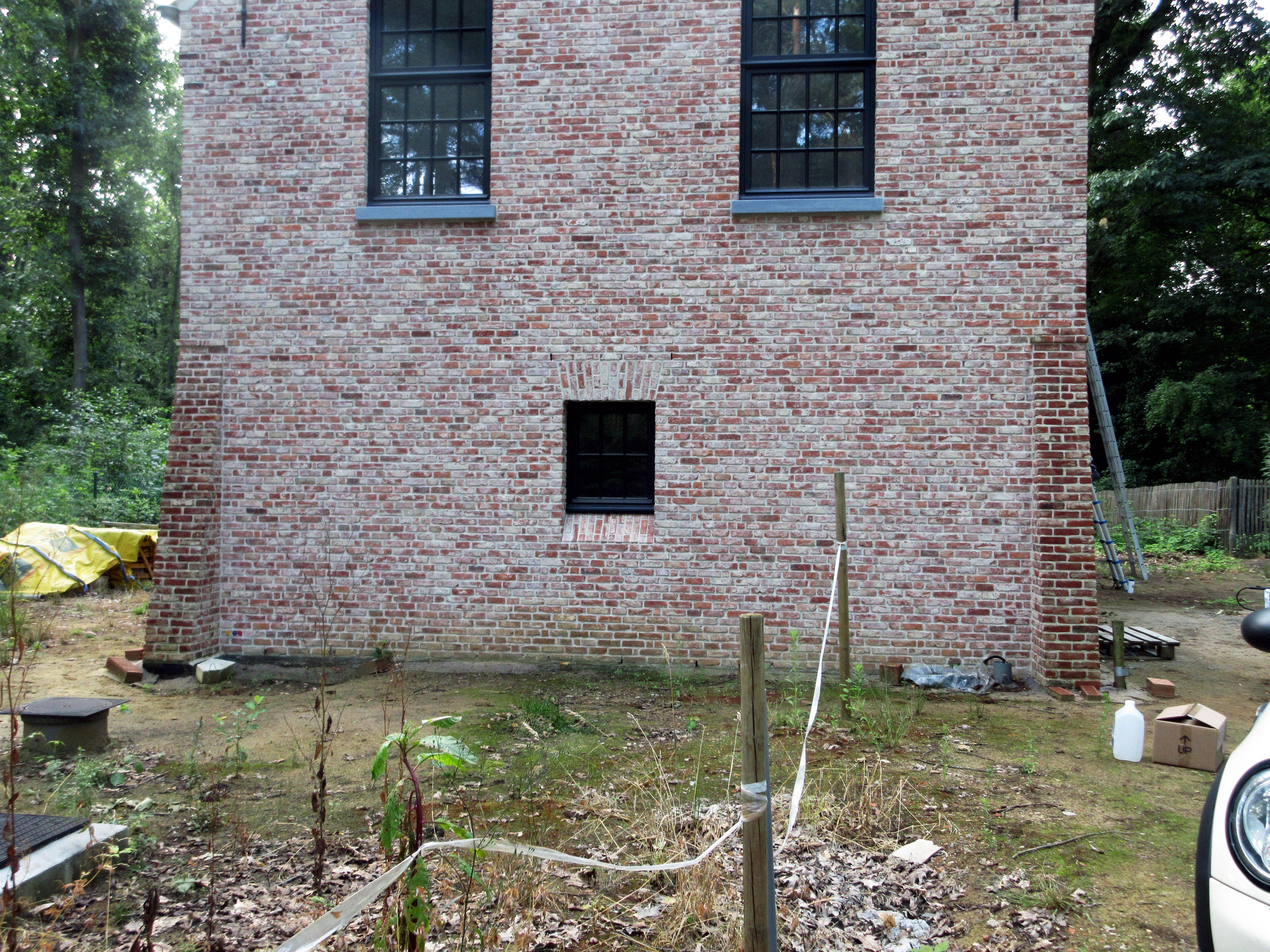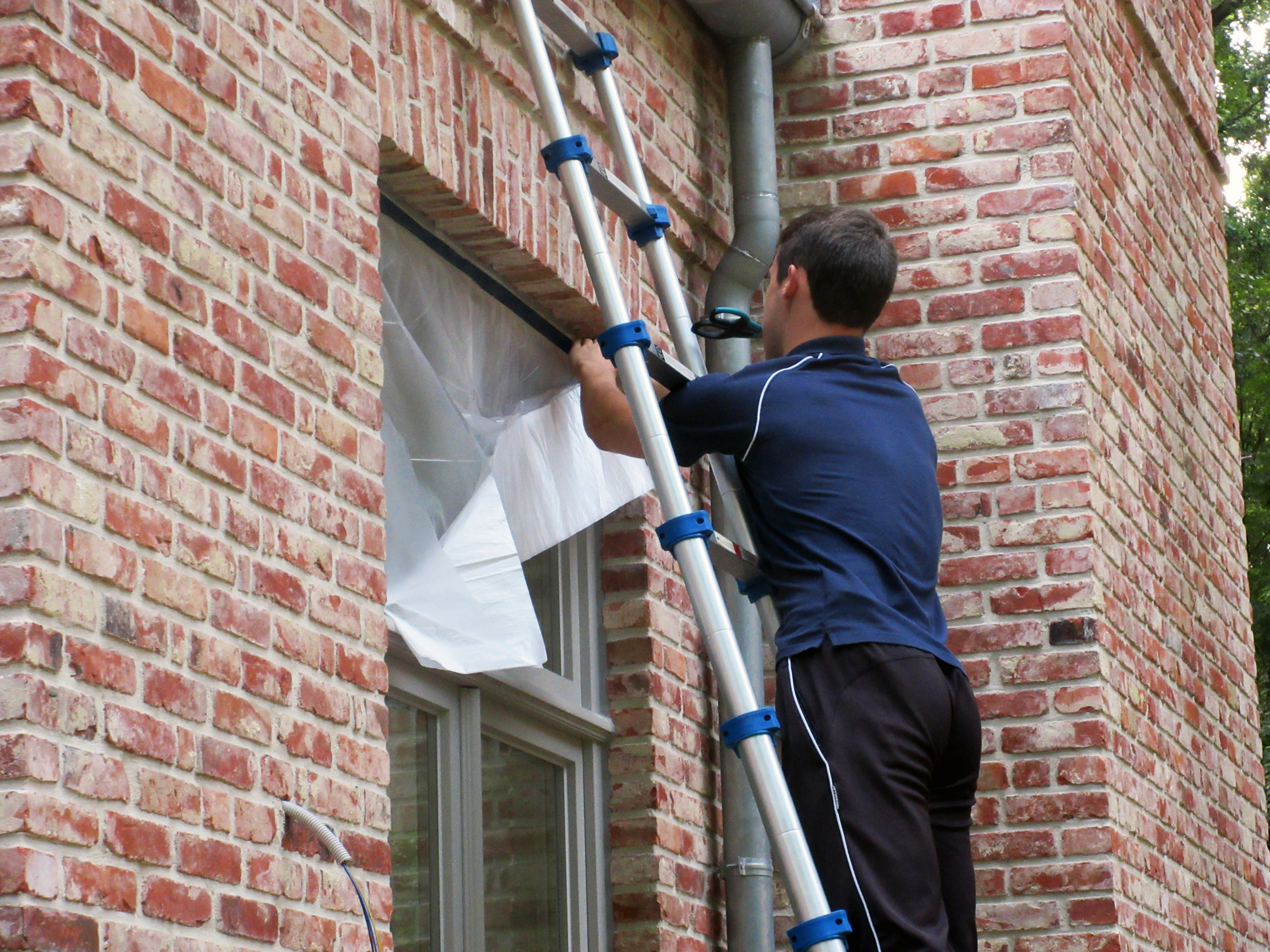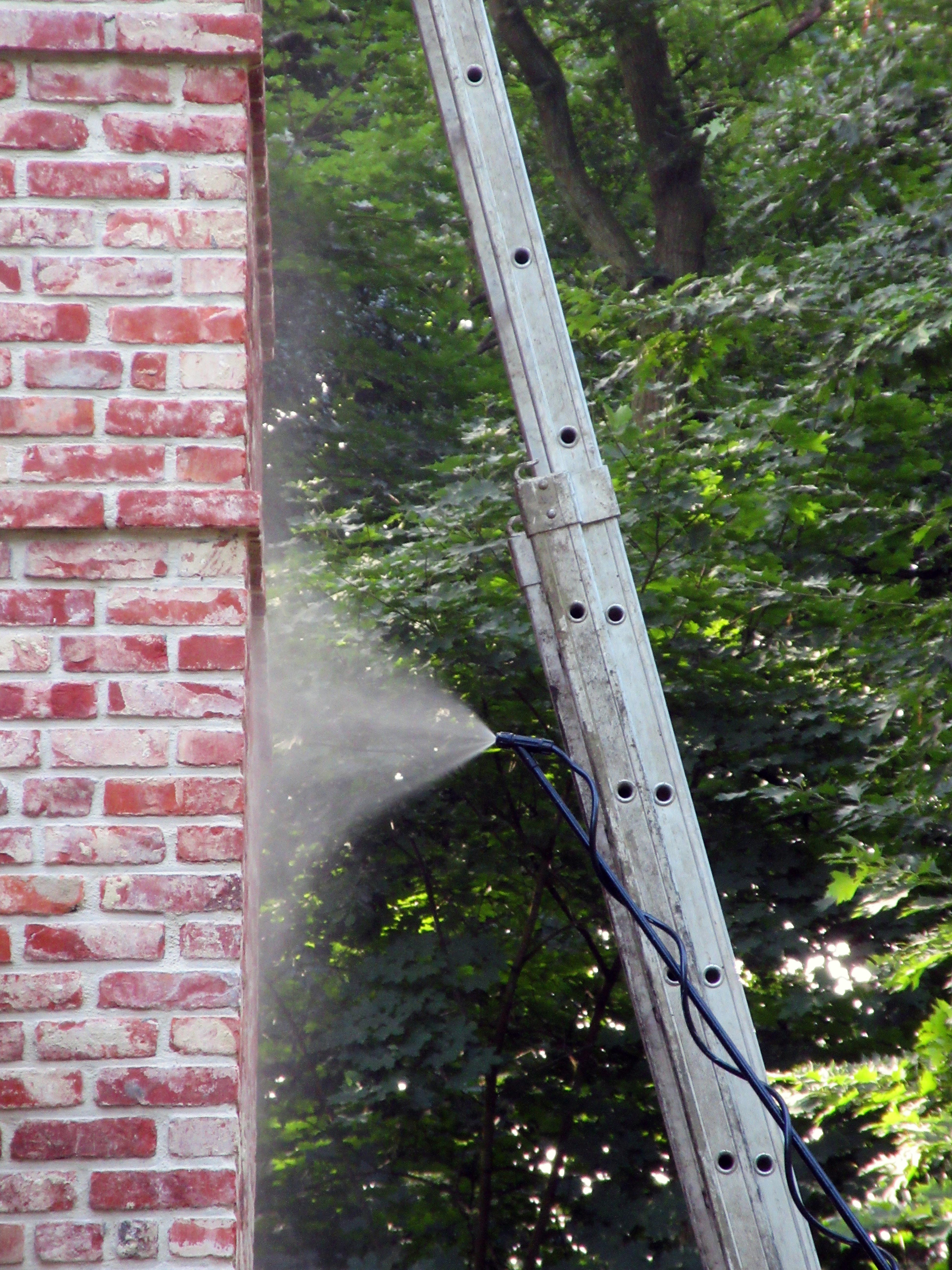 THE PROJECT:
A homeowner in Heusden-Zolder, Belgium wanted to protect their brick home from water damage and moisture absorption in order to prevent deterioration to the brick structure and foundation as a result of freeze-thaw spalling.
SPECIAL REQUIREMENTS:
Superior stain protection from water and oil 

The sealer must be permanent  

The sealer must be breathable 

Must prevent freeze-thaw spalling
 THE STAIN-PROOF® SOLUTION:
In cold climates, water that has been absorbed into the pores of brick can freeze. Frozen water can expand by up to 9 percent. When this happens close to the surface microscopic pieces of brick can break off. As with salt spalling, over time this can cause visibly deep damage. For this reason, STAIN-PROOF Premium Impregnating Sealer, formerly known as STAIN-PROOF ORIGINAL™, was used because it provides superior water and oil repellence. The invisible, impregnating sealer permanently bonds to the pores of brick through a chemical reaction.  The protective barrier will significantly reduce water ingress and subsequent freeze-thaw and salt spalling. The homeowner chose not to seal the entire house but to seal only the areas exposed to driving rain, namely the façade, rear, chimney, and angled cuts. Premium Impregnating Sealer was applied to the upper sections of the house using a tall ladder and long sprayer. The application to the lower sections of the house was applied using a low-pressure nozzle. 
---
Tagged : Premium Impregnating Sealer, Europe, Residential, Brick
---