Omni Resorts Hotel
Surface Type: Honed Marble, Grout & Bushammered Limestone | Products Used: 40SK Consolidator, Premium Impregnating Sealer | Completed: 2023
---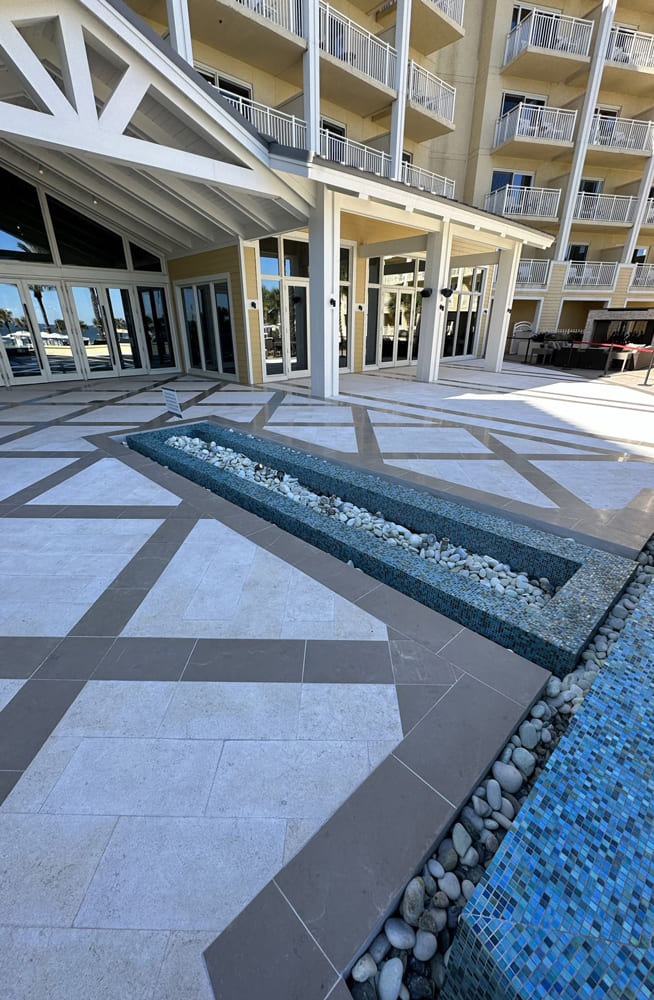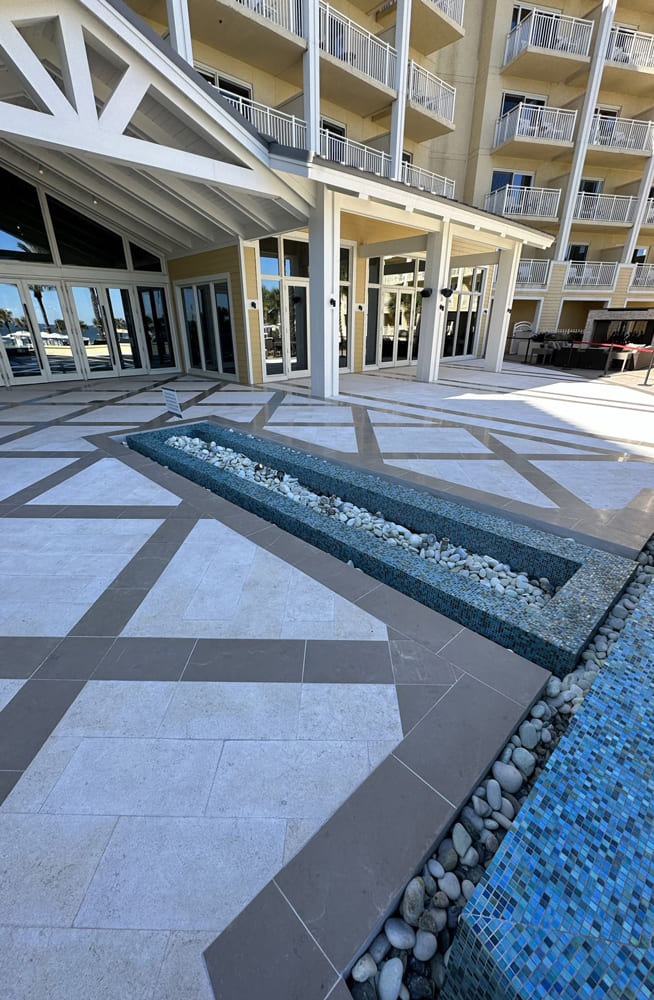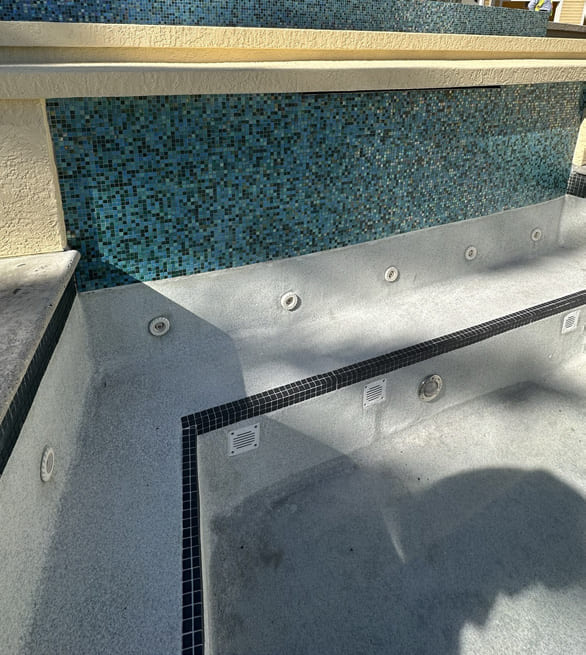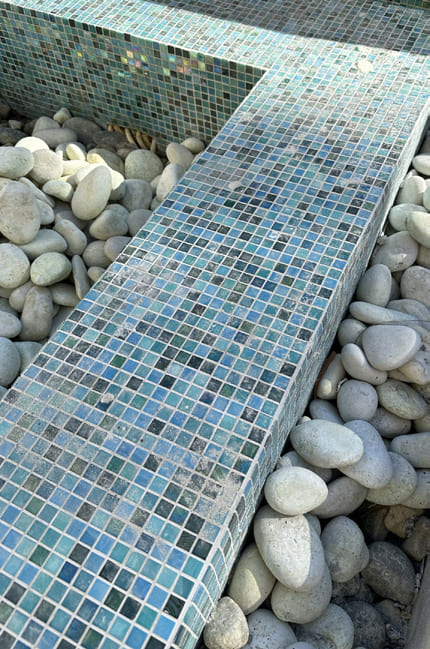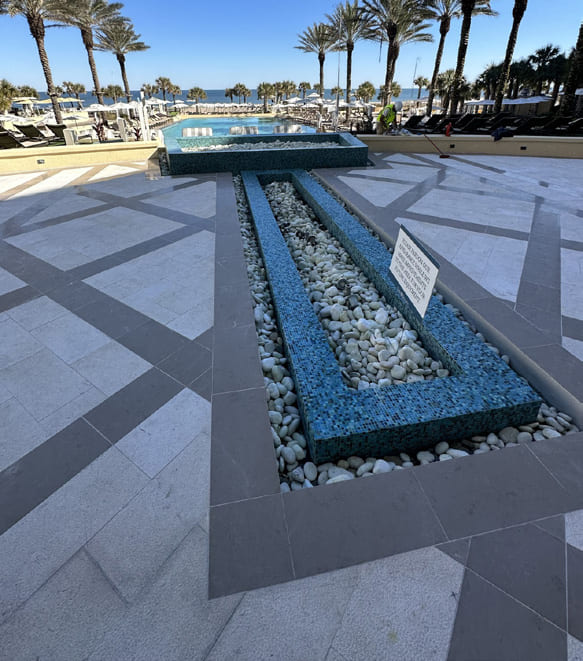 THE PROJECT:
The architects choose 40SK Consolidator & Water Repellent for protection around the pool. Porous materials are vulnerable to staining and problems caused by water and salt ingress, such as efflorescence, salt.  40SK Consolidator & Water Repellent will provide long-term protection for years to come. 
SPECIAL REQUIREMENTS:
There were a number of stringent prerequisites for choosing the sealer for this high-end oceanfront resort project:
Superior water protection and longevity – so regular costly and disruptive re-application would not be a future requirement.
The look and finish of the surfaces had to be retained.
Sealer should not affect the slip resistance of the surfaces when wet, which is especially important for wet areas such as swimming pools in commercial or public environments. 
Sealed surfaces should be easier to maintain and clean – withstanding commercial and alkaline cleaning chemicals.
Due to the exposure to the Atlantic Ocean, as well as the soft nature of limestone and marble, the surface needed to be sealed with a product that could consolidate the stone, strengthening it against freeze salt spalling.
SOLUTION:
40SK Consolidator & Water Repellent and Premium Impregnating Sealer do not affect the look or slip resistance of the surface, and both permanently penetrate deeply into the surface pores. Neither sealer is affected by strong alkaline cleaners, which are used to clean the deck, and do not need to be re-applied annually, like many other sealers.
---
Tagged : 40SK Consolidator & Water Repellent,Premium Impregnating Sealer, North America, Commercial, Marble,Limestone
---