San Antonio Private Residence, TX, USA
Surface: Interior & Exterior: Limestone Plaster | Product Used: Premium Impregnating Sealer| Completed: September 2020
Applicator: General Contractor: MTM Stucco & Plaster - Theresa MacLean 
---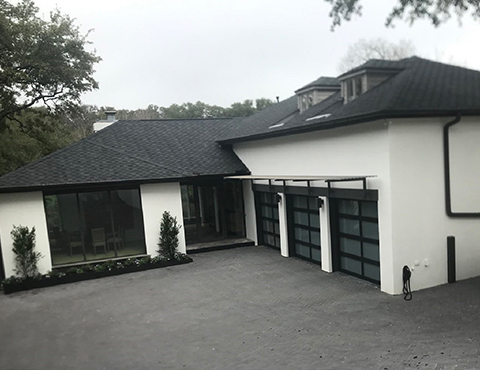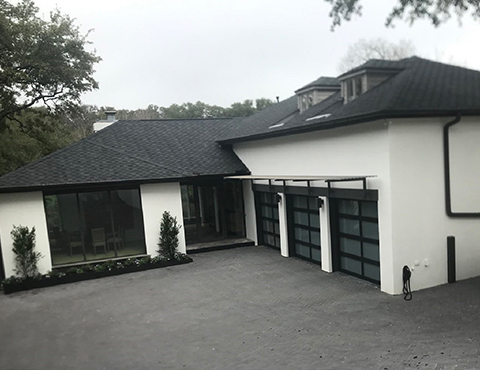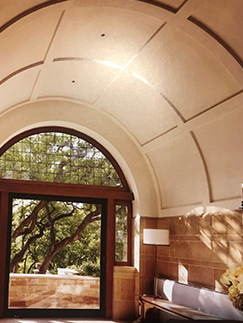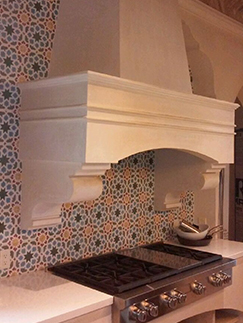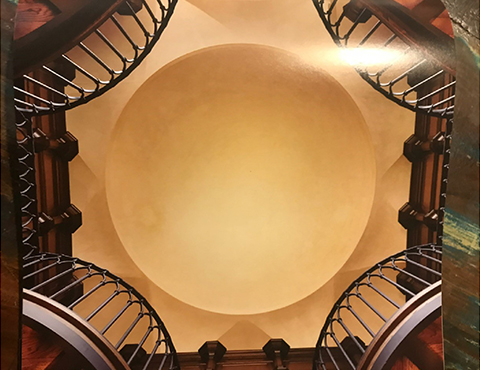 THE PROJECT:
Sealing the newly applied Limestone Stucco on both the interior and exterior of this private custom home in Hill Country of South Texas. 
SPECIAL REQUIREMENTS: 
Maintaing the pure white color of the Limestone Plaster was important. They also needed something that provided long lasting protection from nearby trees, berries and organic matter along with water and oil intrution. 
THE STAIN-PROOF® SOLUTION: 
The developer chose STAIN-PROOF Premium Impregnating Sealer, formerly known as STAIN-PROOF Original™, as it is a permanent-bonding impregnating sealer, meaning the customer would never need to re-seal. This product is also backed by a performance warranty when applied by a STAIN-PROOF Accredited Applicator. 
The specially engineered molecules in the STAIN-PROOF Premium Impregnating Sealer penetrate very deeply and form a permanent chemical bonds inside the material without affecting its breathability. The sealer's extra deep and permanently bonded barrier of protection not only protects against staining, but against other serious types of damage such as salt efflorescence, and water damage. 
Surfaces on both the interior and exterior of the home were sprayed with STAIN-PROOF Premium Impregnating Sealer, including showers and areas within the kitchen. The look, finish and slip resistance of the surface were unchanged after treatment. 
---
Tagged : Premium Impregnating Sealer, North America, Residential, Limestone Plaster
---