Sydney Church of England Girls Grammar School
Applicator: BTS Sealing | Phone: 0418 766237 | Email: simon@bailytradeservices.com.au
Surface Type: Ecos Arc Concrete Paver | Products Used: Premium Impregnating Sealer | Completed: September 2015
---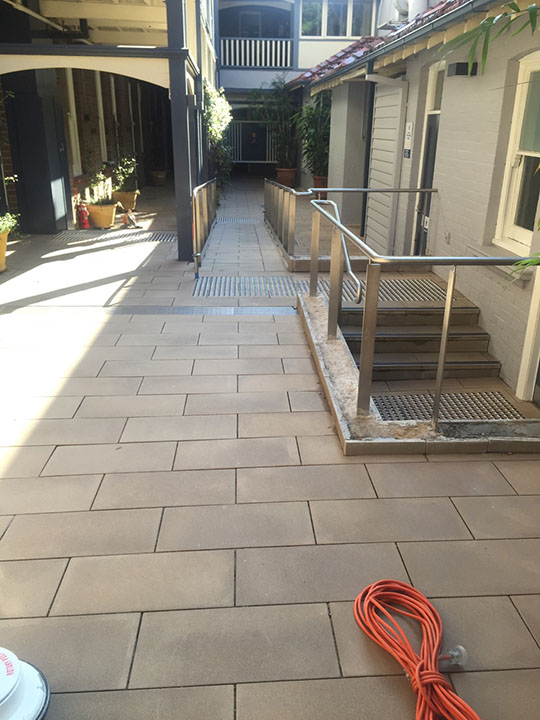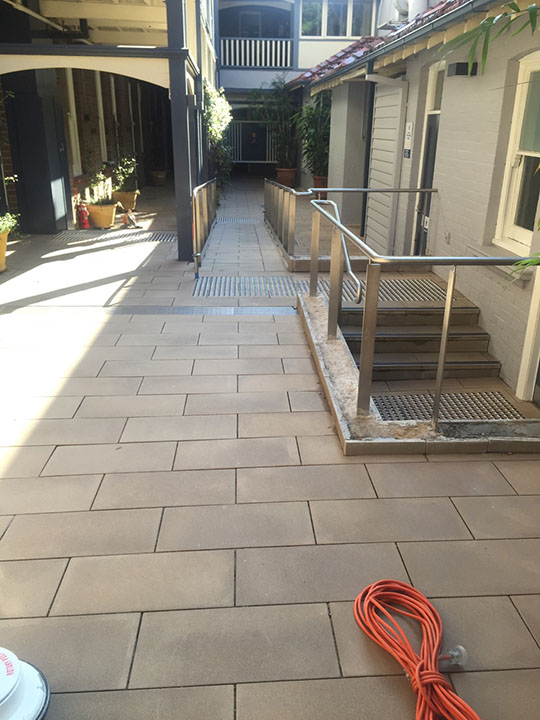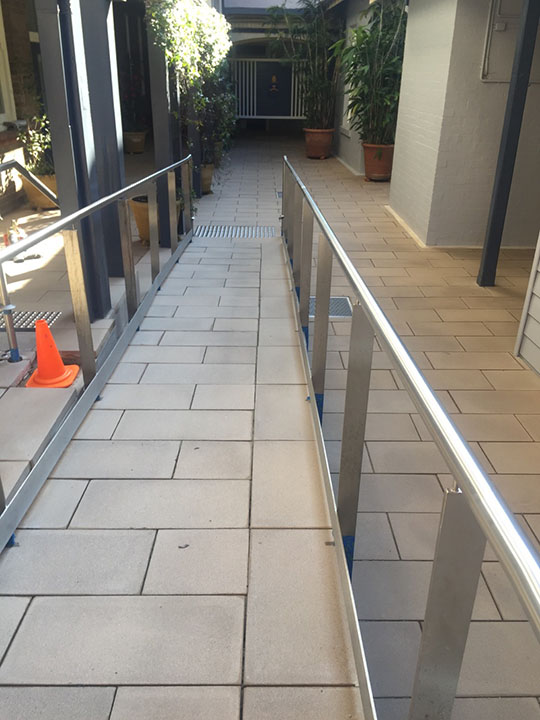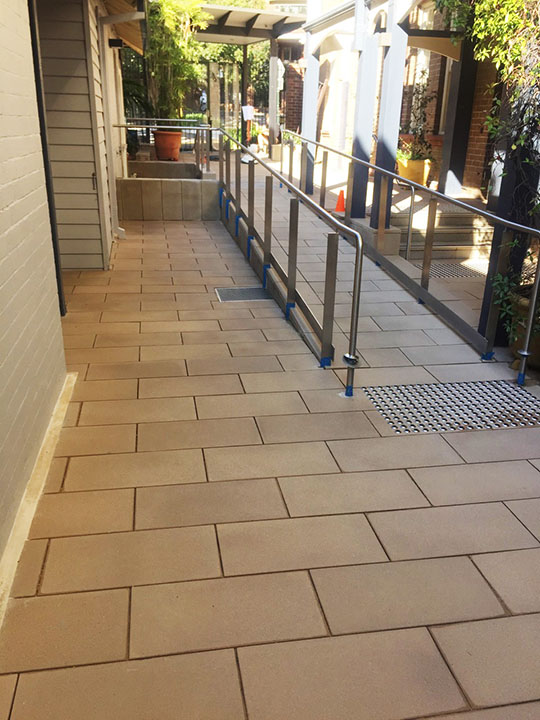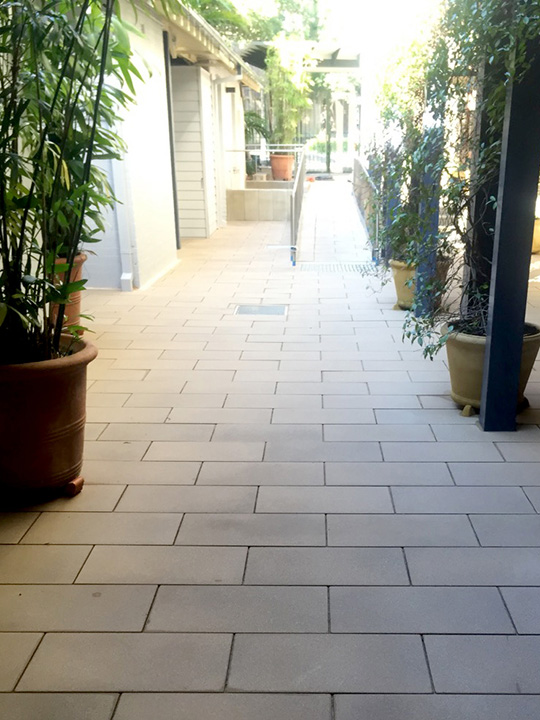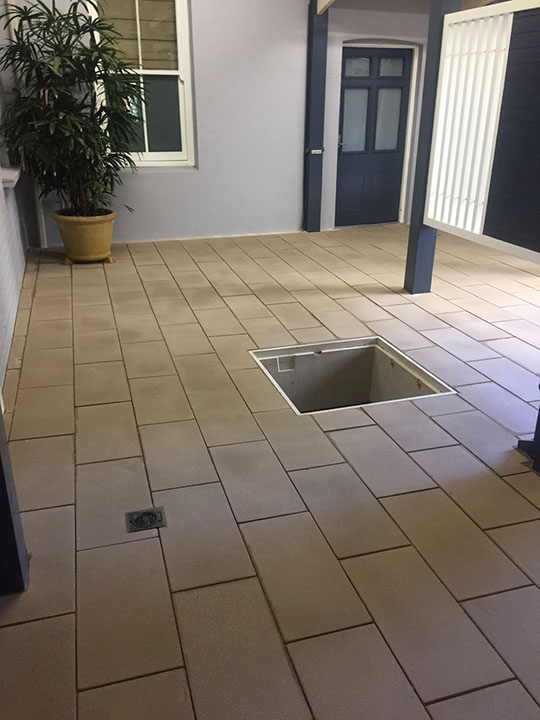 THE PROJECT:
Sydney Church of England Girls Grammar School (SCEGGS) is an all girls private school with a population of 880. The school recently had 250 sqm (Approx 2500 sq ft) of concrete paver installed. With the amount of school kids bringing food, and eating from the canteen, stains will bound to happen. The school has decided to seal the new surface with STAIN-PROOF Premium Impregnating Sealer, formerly known as STAIN-PROOF Original.
SPECIAL REQUIREMENTS:
Excellent stain protection especially against food

Sealer needs to withstand the heavy foot traffic

Surface is easier to clean and looks good for longer

Long lasting protection
THE STAIN-PROOF® SOLUTION:
Simon and his team cleaned the new concrete pavers thoroughly and left it to dry. Once it was completely dry, the sealer was applied.
Premium Impregnating Sealer was chosen for this project for its premium water and oil-based stain repellence. The unique sealer molecules penetrate deep into the material, chemically bonding with the structure of the stone itself. Due to the bonding, the sealer becomes permanent, able to withstand heavy foot traffic and commercial cleaning methods. The surface will also be easier to clean and maintain its look for longer.
Premium Impregnating Sealer comes with a 15-year warranty when the product is applied by an Accredited Applicator.
---
Tagged : Premium Impregnating Sealer, Australasia, Public,Commercial, Concrete
---