University of Geneva
Surface Type: Concrete Paving | Product Used: Premium Impregnating Sealer | Completed: October 2008
Applicator: Marbrerie Rossi 
---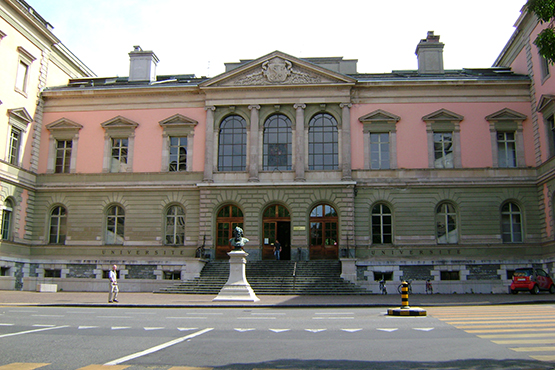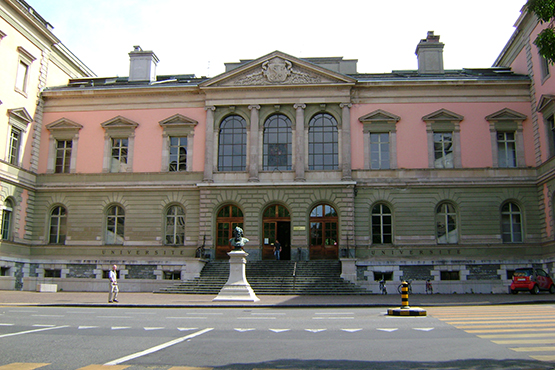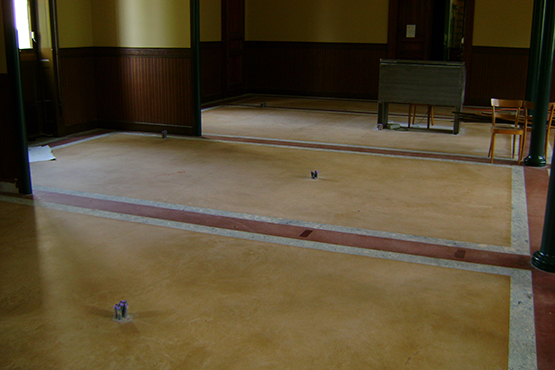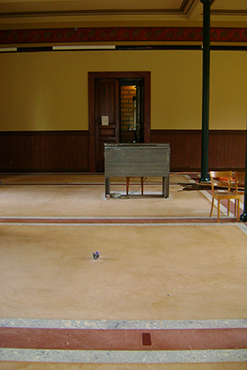 THE PROJECT:
The University of Geneva (Université de Genève) was established in 1559 and has become the second largest university in Switzerland. The highly porous concrete paving is more than 120 years old and a special sealer was required which would restore the coloration and facilitate the cleaning process of the floors. The University of Geneva looked to STAIN-PROOF to provide the solution for providing premium protection for its floors.
SPECIAL REQUIREMENTS:
Quick Application so as to minimize disruption with university activities 

Superior protection from water and oil-based stains 

Sealer must resist high levels of foot traffic 

Wet-slip resistance must be maintained
THE STAIN-PROOF® SOLUTION:
STAIN-PROOF's world leading, invisible impregnator, STAIN-PROOF Premium Impregnating Sealer, formerly known as STAIN-PROOF Original™, offered the finest all-in-one sealing solution for the wide variety of highly porous concrete pavers. The chemistry of Premium Impregnating Sealer specially engineered molecules which are over 400 times smaller than competitor sealers penetrate much deeper into the pores of the material, where they then bond permanently, by chemical reaction, without affecting the look or breathability of the material.
A sufficiently deep, permanent water and oil-repellent barrier is created, which is able to effectively protect against staining and even structural damage caused by water ingress, and which stands up to highly alkaline cleaning chemicals and commercial cleaning techniques such as pressure hosing. As the areas sealed receive a high volume of traffic, application time and permanence of the sealer were vital factors vital in order to minimise future interference with access. The concrete pavers received a 15 year performance warranty as it was sealed by a STAIN-PROOF Accredited Applicator.
---
Tagged : Premium Impregnating Sealer, Europe, Public, Concrete
---